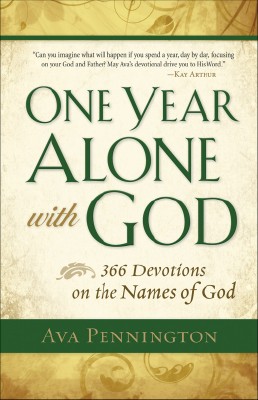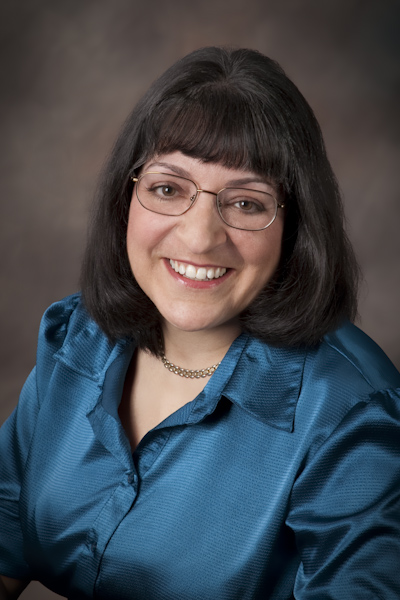 Welcome to my blog,
Ava Pennington's Pen Station.
You'll find weekly posts, usually updated each Thursday, to encourage
teachers and writers to savor the Savior. Even if you're not a writer, we're all teachers and influencers of those around us in some way!
To ensure you get my latest posts, you can subscribe by email subscription or
by RSS feed. Select your preferred option from the menu on the right.
I'm an author, Bible study teacher, and speaker. My book, One Year Alone with God: 366 Devotions on the Names of God, will be released by Revell Books, a division of the Baker Publishing Group, October 1, 2010.
I'm also the co-author (with Crystal Bowman) of a children's picture book series called Faith Basics for Kids. The first two books in the series, Do You Love Me More? and Will I See You Today? will be released January 3, 2011 by Standard Publishing.
For more information, please visit me at www.AvaWrites.com.
Header photo credit: Brent Vernon